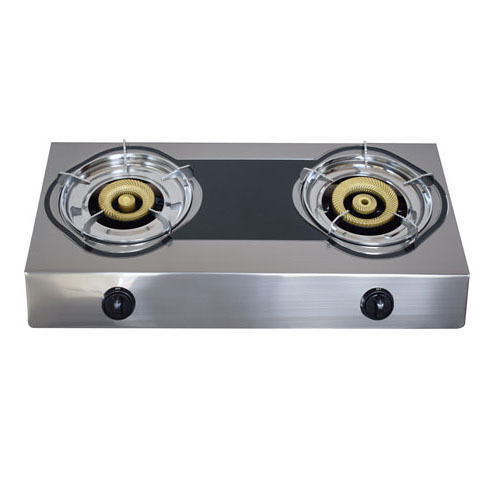 BW-2067
Thermocouple is a part that is working from thermo energy converse into electrical energy. It mainly functions as a provider of continuous electrical energy for magnet.
Advantage:
1. Pilot burner can ignite the main burner without deflagration.
2. Pilot burner can stabilize the flame of main burner.
3. Pilot burner can detect flame normality.
4. Pilot burner can reignite or cut off the energy source when the flame is put out by external factors.
Send Your Message