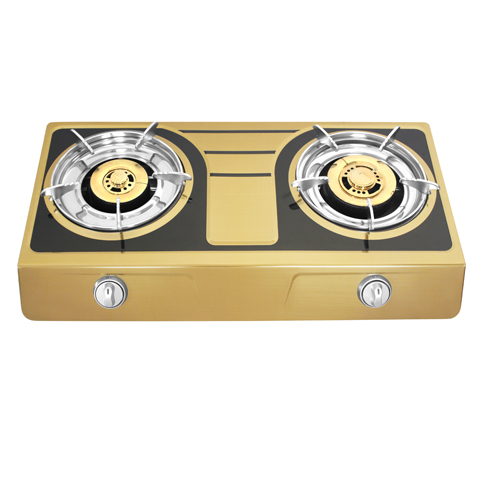 BW-2086
1. Pilot Burner is a kind of product that is derived from some specific gas appliance which is required to meet some burning characteristics.<br> 2. There are mainly two types: thermoelectric type safety device and ion-detection safety device.<br> 3. Pilot burner is assembled by electrode, pilot and thermocouple or detection needle.
Advantage:
1. Pilot burner can ignite the main burner without deflagration.
2. Pilot burner can stabilize the flame of main burner.
3. Pilot burner can detect flame normality.
4. Pilot burner can reignite or cut off the energy source when the flame is put out by external factors.
Send Your Message